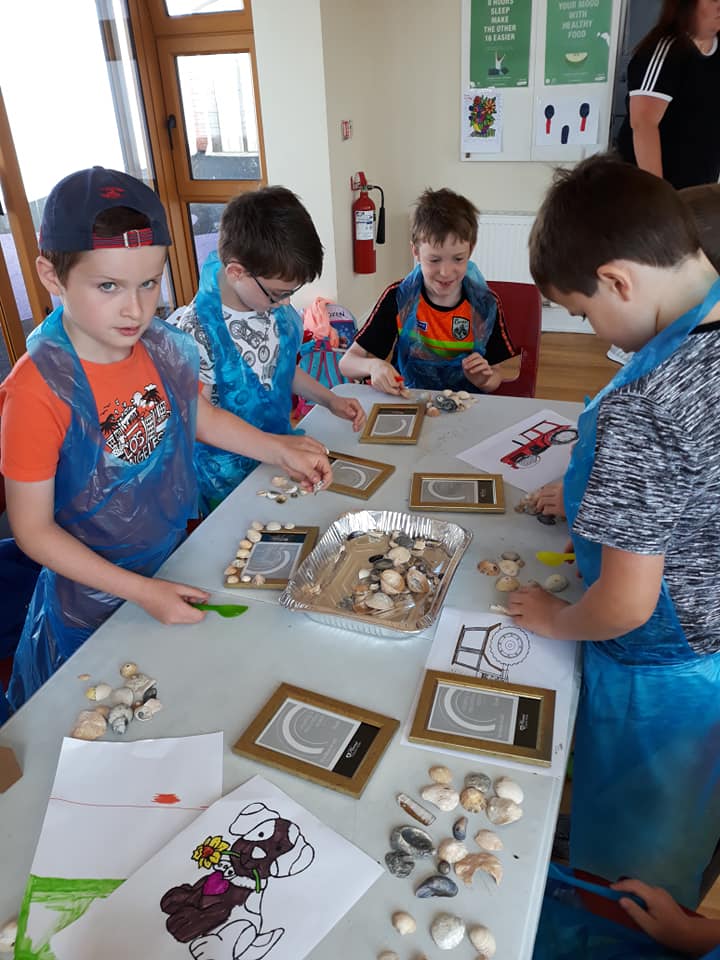 Classes
The Family Resource Centre offers a wide range of classes throughout the year. These vary from Kids Arts and Crafts to Beginners Photography. The latest classes and courses will be advertise on this website as well as in the Tralee Outlook and on our Facebook Page.
To register you interest in any courses listed please contact a member of staff.
Please contact the Resource Centre for further details.