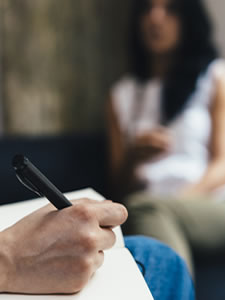 Counselling
Counselling is a type of talking therapy or psychological therapy. It involves talking to a counsellor about your problems. Counsellors are trained to listen sympathetically and can help you deal with any negative thoughts and feelings. They are also skilled at helping you express your worries and concerns.
The Family resource centre offers the following types of counselling services.
Our professional counsellors are available to all and appointments can be made confidentially through the Family Resource Centre.
We also offer a MABS service to help you organise your financial budget.