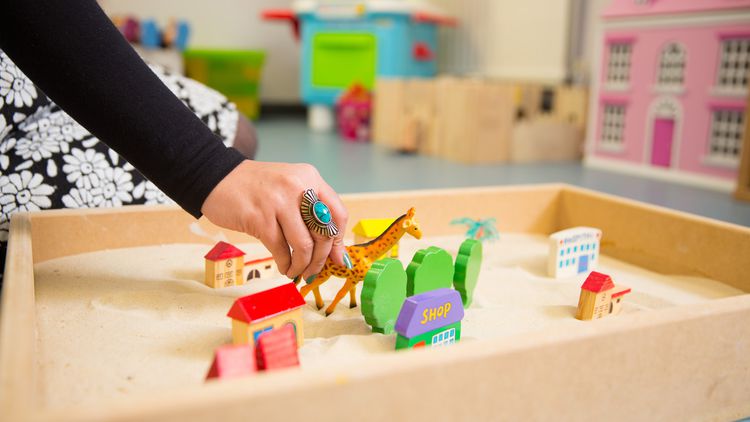 Play Therapy
Play therapy is a form of counseling or psychotherapy that uses play to communicate with children, to prevent or resolve psychosocial challenges. This is thought to help them towards better social integration, growth and development, emotional modulation, and trauma resolution.
Play therapy can also be used as a tool for diagnosis. A play therapist observes a client playing with toys (play-houses, pets, dolls, etc.) to determine the cause of the disturbed behavior. The objects and patterns of play, as well as the willingness to interact with the therapist, can be used to understand the underlying rationale for behavior both inside and outside of therapy session. Caution, however, should be taken when using play therapy for assessment and/or diagnostic purposes
Appointments with the Play Therapist can be made confidentially through the Family Resource Centre.