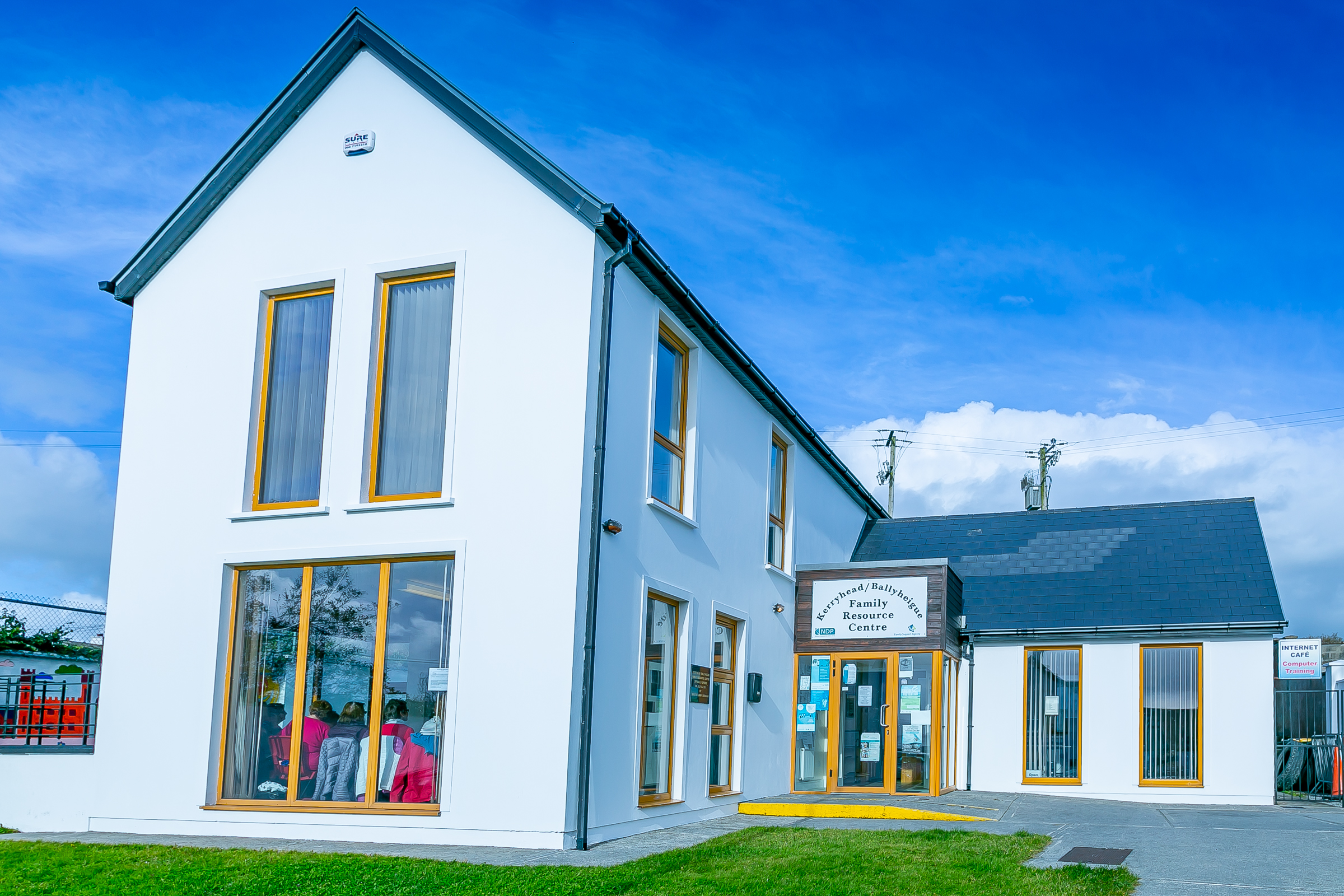 How we are funded
Our core funding is provided by National TUSLA. Our after school and childcare projects are also funded by POBAL while local TUSLA provides funding for family support.
A wide variety of scheme plaements are also provided by NEWKD (TUS & Rural Social Scheme). Childcare Community Employment is provided under CE scheme. Student placement also takes place form the National Learning Network and IT Tralee.
Additional funding is sourced through donations give due to our involvement in community events and projects such as the Half on the Head and the Summer Festival. 
We also hold fundraising events such as the annual Family Fun Day, 10k Run and Santa Run.