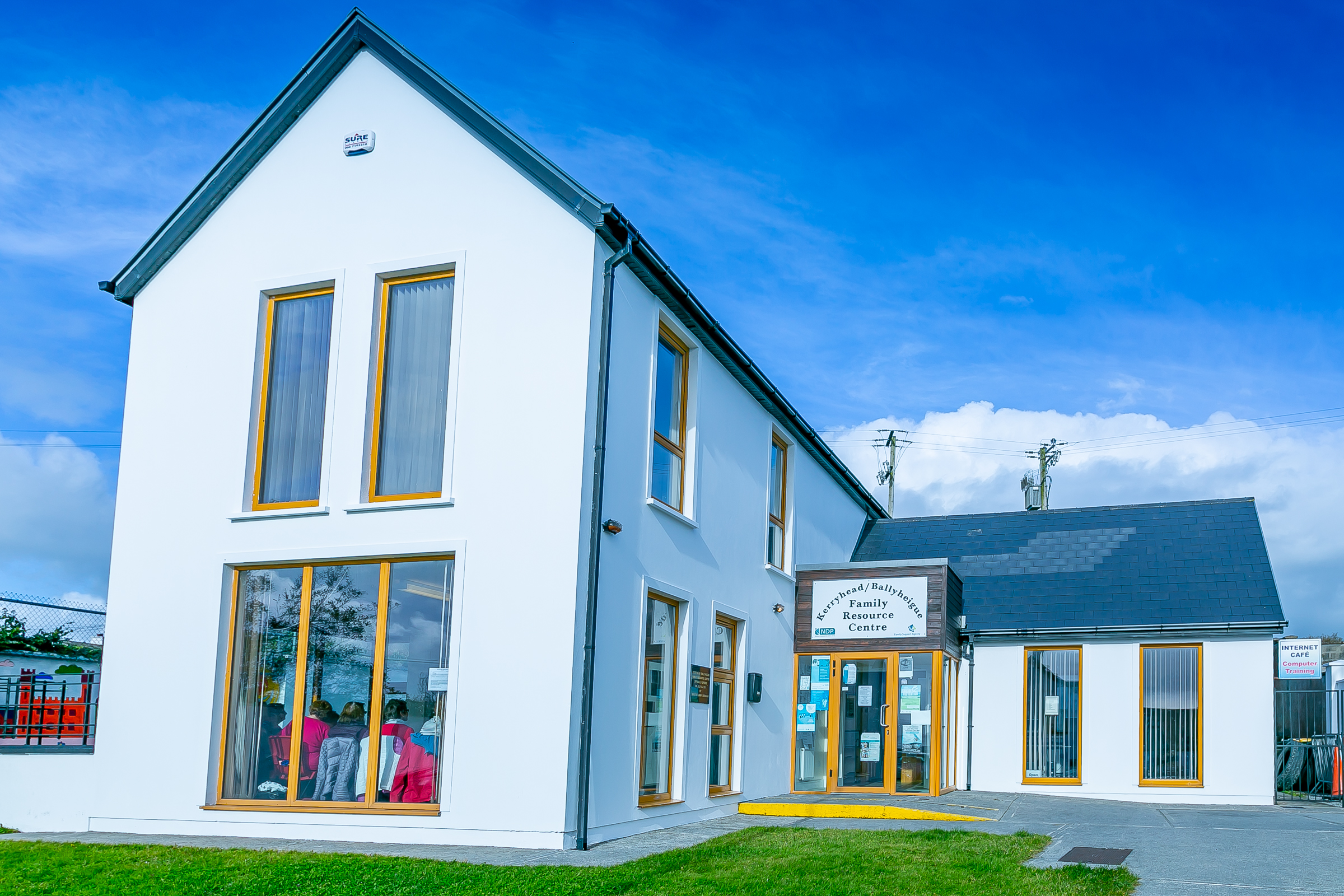 Opening Hours
The Family Resource Centre is open during the following hours:
Main office hours; Mon – Fri 9:30 – 5pm
The centre is also Mon – Fri at 7:30am for the breakfast club (during school term).
The centre is also open many evening to faciltate courses groups and classes. 
Please contact us for further information.